Main content starts here, tab to start navigating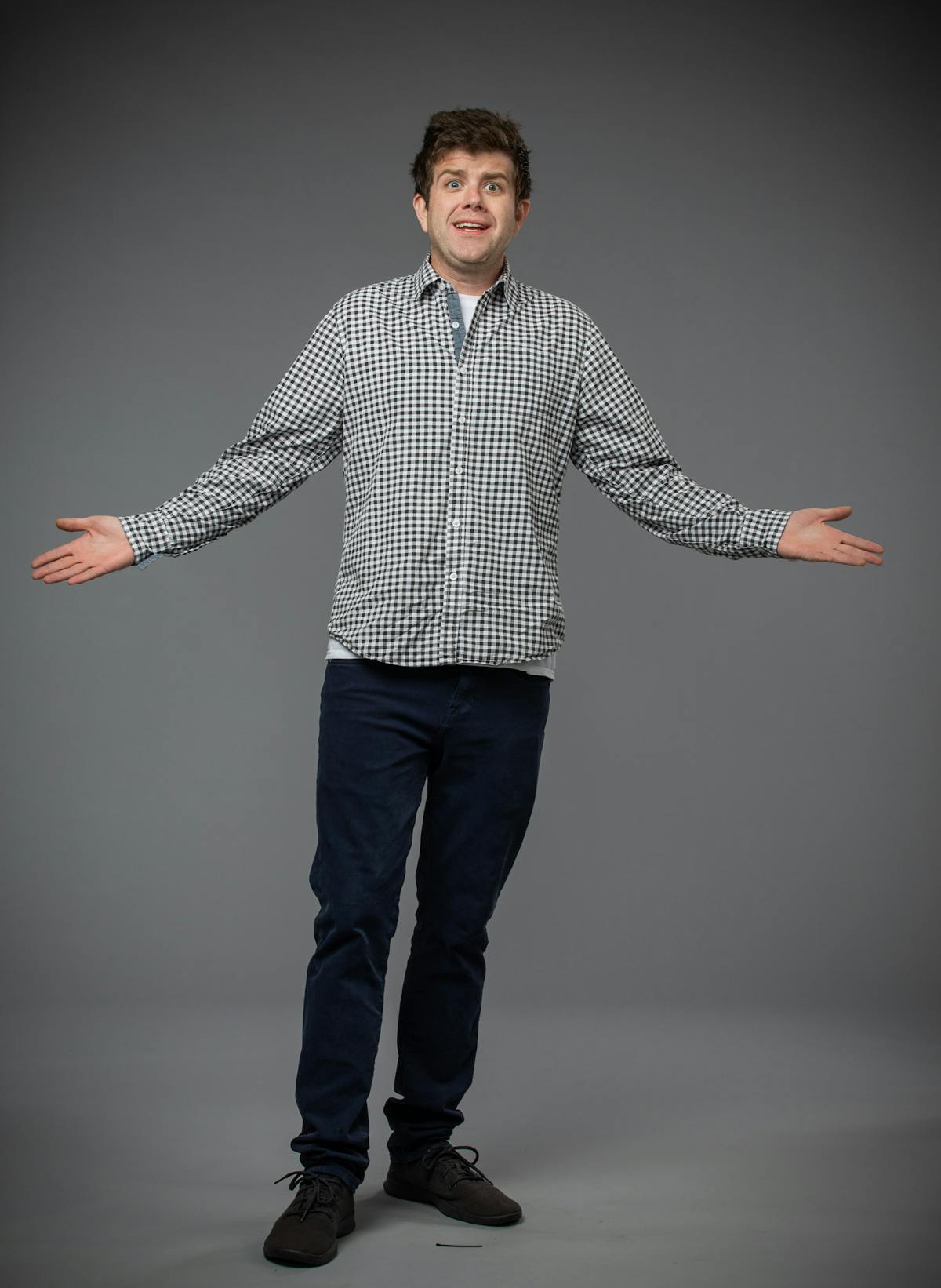 Will Noonan
Will has appeared on "Laughs" on FOX and HULU, "Gotham Comedy Live" on AXS-TV and his comedy albums are played often on Sirius XM.
He is a regular on "The Artie and Anthony Show" with Artie Lange and Anthony Cumia. He has appeared on The Oddball Comedy Festival with Louis CK, Amy Schumer, and Sarah Silverman, and told a story on NPR's "This American Life". He's appeared on MTV as a comedian and was named Comedy Ambassador and a Moment Maker by Skype. He is also sometimes fill-in radio host for WAAF in Boston.
Will is the creator and host of the popular iTunes charting podcast "High Pathetically with Will Noonan" which is always available for free on iTunes, Stitcher, & WillNoonan.com. He is also well known for his internet presence. His Twitter account @willnoonan has over 26K in followership (including notable followers like Joe Rogan, Jim Gaffigan, Dave Attell & Andrew Schulz). Also, his joke memes and standup shots continue to attract millions of views on sites such as Reddit, Imgur, 9Gag and The Chive.
In Europe, he is known for his acting in the beloved Katie Fforde film series which airs in Germany, Spain, and France on PBS. He has also starred in commercials for Staples, Ocean Spray, and LastPass among hundreds of others.