Main content starts here, tab to start navigating
"What People are Saying"
Slide 1 of 5
Slide 2 of 5
Slide 3 of 5
Slide 4 of 5
Slide 5 of 5
"Wanna know why Prince Pizzeria has been around so long? It's because of the experiences like we had tonight."
"My wife, daughter, and I had dinner at the Prince tonight. We had pizza, a kids meal, cheesy garlic bread, and drinks for under $40. Our food was amazing as always, but that's not the main reason our experience was so great.
First of all, the service was top notch , but it always is. It doesn't matter how packed the place is, you never run out of anything you need.
As we were eating, we had noticed there was a magician walking around to different tables interacting and doing tricks for them. As we were finishing up, Johnny Pizzi made his way over to our table, and I can't express just how great he was with our 8 year old. She absolutely loved him, he was fantastic.
Thank you to Prince for being an affordable and delicious option in an expensive world."
From the Dining adventures of Andrew Mccomb
"Thank you for putting my mom Jean's name on the outside sign."
"Would like to express our sincere thanks, We grew up in Saugus and Prince Pizza is one of our favorites. Today we celebrated my mom's birthday and had a wonderful time. Our Server Lisa was amazing, bless her. Thank you for putting my mom Jean's name on the outside sign. Thank you all."
Sincerely the Sheridans
"ideal for feeding a family or a party."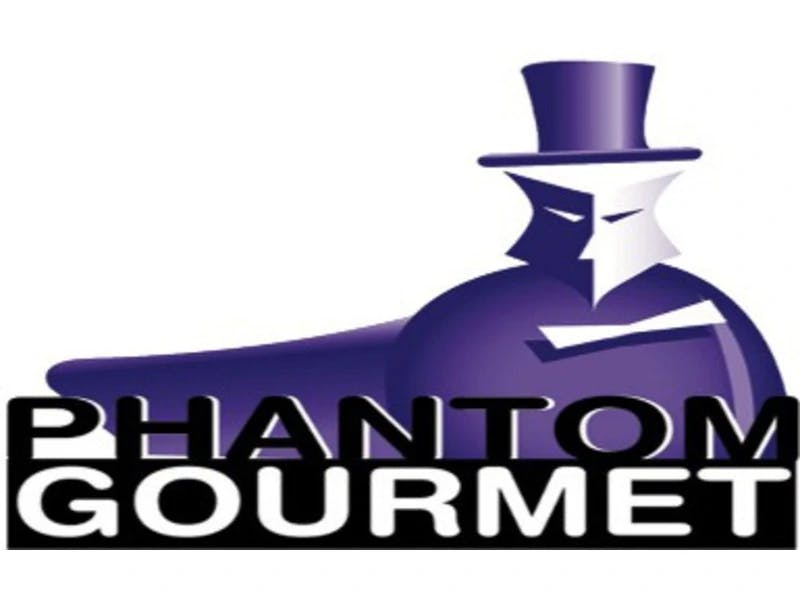 "What puts Prince Pizzeria in the hall of fame family restaurant category, however, is the personal touch."
The real world has been going to Prince since 1961, loving the fresh, delicious pizza with ample toppings and the pasta with the perfect red sauce—all at fair prices. The real world has seen lots of fads, trends and other cultural woes come and go, but places like Prince Pizzeria remain timeless and durable, thanks to a passionate quest for quality food and service with a commitment to excellence. In effect, going to the Prince is like taking a trip back in time. Good products may expand—as the Prince has done through more seating and an attached comedy club—but there's no real need to change the format when you're this great. So, while the Prince has turned into the largest family-owned pizzeria in America, there has been absolutely no drop in quality. It's as good as ever! Click for Full Review...
Take a Tour of Prince with owner Steven Castraberti
Prince is now owned and operated by their son Steven and his wife Trisha. They continue to take pride in the family business and are greeting customers at the door every day. According to Steven, "it's so rewarding and exciting to walk by a table and realize there are three, sometimes four generations, of one family at one table". Steven and Trisha are both active in community organizations and are always willing to help out. They reach out to non-profit organizations to give them fundraising advice. Their son, Andrew, is now working at Prince during his college years, making him a fourth generation in the legendary family business.
Prince Pizzeria has received numerous awards, including being voted Best Pizza of the North Shore and is often called, "one of our favorite family-style restaurants in New England," as VisitNewEngland.com puts it (see this review). The Phantom Gourmet says Prince is "ideal for feeding a family or a party." Don't take their word for it. Come in and see for yourself. You'll feel part of the family in no time.