Main content starts here, tab to start navigating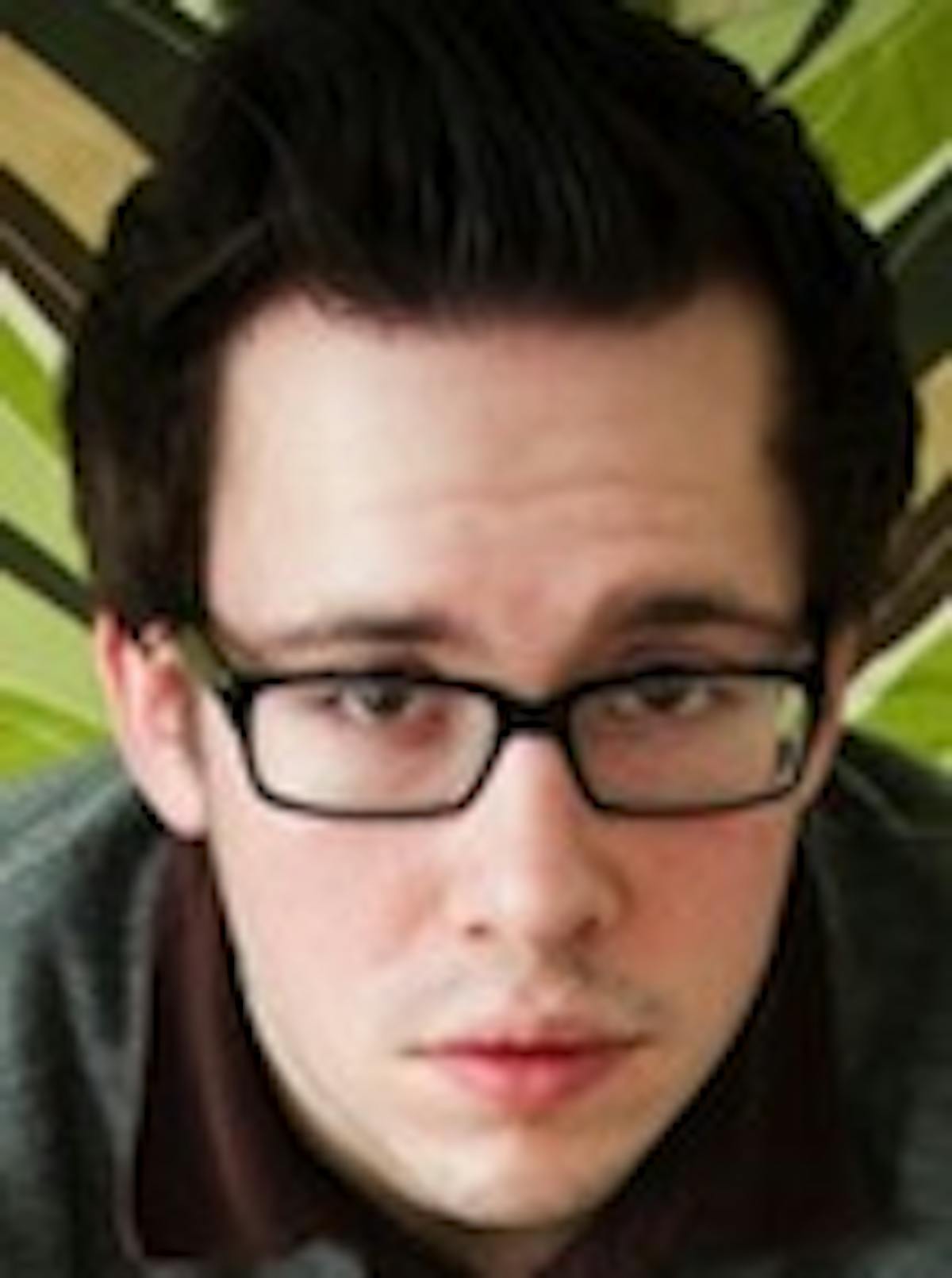 Matt D
Matt D. started writing at a very early age, mostly just scribbles and his name. He continued to develop this craft and wrote short stories, tiny plays, and mini-books while in school in New Hampshire. Now he is writing jokes for you to hear at shows all over the East Coast or via echo if he plays near a canyon or cave.
In 2012 Comedy Central named Matt one of ten "Comics to Watch." He also became a character on the new Jonathan Katz web series "Explosion Bus," and after winning the 2012 Magner's Comedy Festival he was invited to perform in the Glasgow International Comedy Festival in Scotland. In 2011 Matt was one of 20 comics across the country invited to perform in the Johnny Carson Great American Comedy Festival in Norfolk, NE where he went on to be a top-eight finalist. That same year he was invited to perform at the Eugene Mirman Comedy Festival and was voted the Best Comedian in Boston by the Boston Phoenix. In 2010 Matt beat out 88 other comics to make the top 8 finals of the Boston Comedy Festival. Matt's jokes have been featured on Rooftop Comedy's front page, as well as SiriusXM Radio and NBC.
Matt tells 10's of '20s of jokes during a set, so he is a very smart choice economically during these trying times. Matt's style is very quick, especially if you are very slow. You may need someone to explain the jokes to you, but please, not during the show.
Matt has performed in clubs, colleges, basements, battleships, festivals, theaters, high school gymnasiums, college cafeterias and raised money for all sorts of causes from breast cancer to nipple awareness. For a complete list please check out his press kit!