Main content starts here, tab to start navigating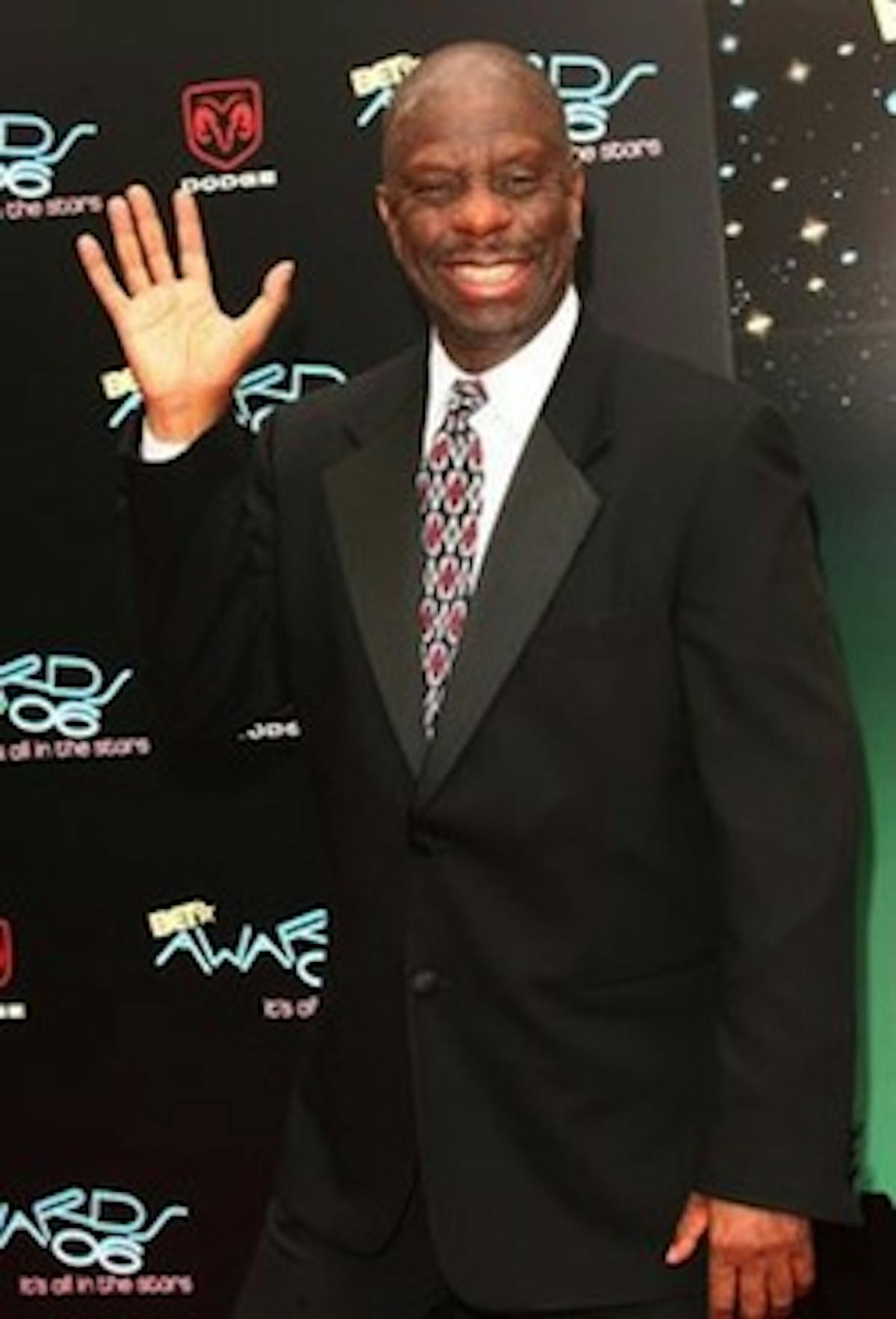 Jimmie JJ Walker
Rising from the streets of New York's ghettos to television superstardom, Jimmie Walker personifies the great American success story. His catch phrase "Dyn-o-mite!" is part of the modern vernacular, and he became such a major celebrity in the 1970s that Time Magazine named him "Comedian of the Decade.
Walker's television work would lead to movie roles, like boxer Bootney Farnsworth in "Let's Do it Again," co-starring with entertainment luminaries Sidney Poitier and Bill Cosby. Jimmie also released a smash comedy album, "Dyn-o-mite!" that went gold. When "Good Times" ended in 1979, Aaron Spelling offered Walker a starring role in the short-lived "B.A.D. Cats" and returned to cast him again in 1983 in "At Ease", an ABC series about a bunch of United States Army misfits. He also landed choice roles in films like "Airplane!" and "Airport '79", and was a regular on television shows like "The Love Boat" and "Fantasy Island". In recent years he's made scene-stealing appearances on "The George Lopez Show", "Everybody Hates Chris" with Chris Rock, and "Scrubs".
Despite all Jimmie's success on the big and small screens, stand-up comedy remains his first love. Walker currently tours the country 35 to 45 weeks a year performing live, and guesting on game shows and late night television. In his spare time, he writes scripts for TV and movies and continues to enjoy a comedy career now approaching five decades.