Main content starts here, tab to start navigating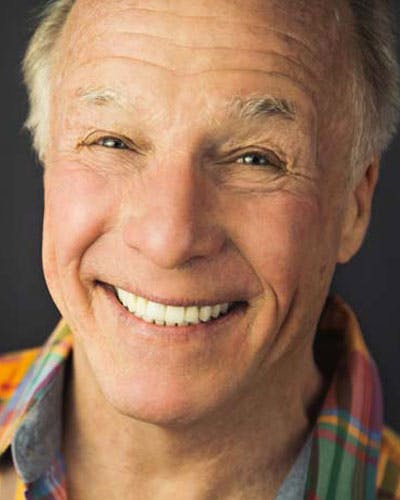 Jackie Martling
Jackie "The Joke Man" Martling is a comedian, radio personality, actor, author, and a singer/songwriter. For eighteen years (1983-2001) he was Head Writer and a cast member on radio & television's Howard Stern Show.
Born and raised in East Norwich, Long Island, he graduated in 1966 from Oyster Bay High School and earned a degree in Mechanical Engineering from Michigan State University in 1971.
Jackie had a big hand in creating the Long Island comedy club scene in the late '70s. He still works all around the country performing his solo act of rapid-fire jokes and his classic finale, "Stump The Joke Man," has appeared in many films & TV shows, and frequently guests on many of the top national radio shows and podcasts. His autobiography, "The Joke Man: Bow To Stern," was released October 2017 & for a daily joke at 4:20 pm you can follow him on Twitter, @JackieMartling.